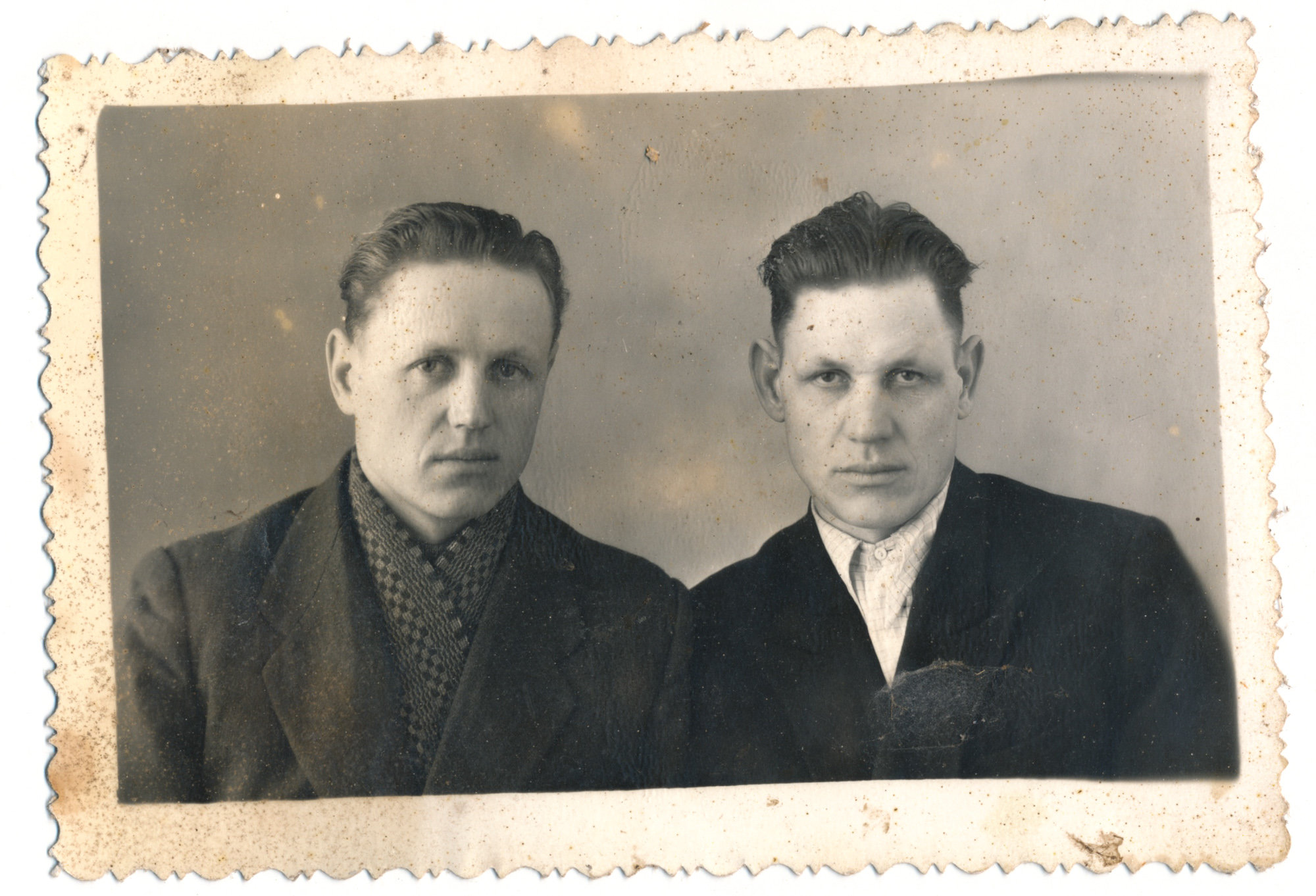 UNTITLED PROJECT
№1986
Pripyat, a small Soviet city, of which the whole world started to speak in an instant. The most powerful accident at the nuclear power plant has changed the vector of history. Flourishing cities and villages disappeared overnight, along with its population. To date almost everyone knows Chernobyl as a dangerous radioactive land empty of human existence. But what do we know about the land before it was absorbed by the radioactive cloud?
About ten years ago I made my first trip to Chernobyl area. All started with my exploration of the abandoned territories through my photography. I wanted to understand the tragedy and show its impact on nature and people. But over time I discovered the other side of Chernobyl. The abandoned houses, like museums, stored so many memorable things, which all this time were just rotting under thick layer of mud and trash. Old films, documents, postcards, love letters, photographs, memoirs, newspapers. Looters took everything that was worth at least something, except these artifacts. I couldn't watch how this part of history was disappearing.
I started collecting the artifacts. My trip to the Chernobyl zone resembled found films covered with dirt and mold. I couldn't predict if that films retained at least some photos. But among images eaten by mold, appeared photographs depicting the life of people, their holidays, fishing, weddings, birth of children. Chernobyl no longer associated with death and tragedy for me. Rifling through heaps of garbage in nearly destroyed houses, I found the remnants of a happy life that was lost not only for the whole world, but also for families that would probably never see the photos again, showing their happy past life, storing the memories of their parents and grandparents.
At first all the artifacts looked like garbage, and it took lots of time to clean them,  dry and sort it out. On this project I've been working for two years. It is an intertwining of the present and past, of the photos I made traveling over the Chernobyl area, and a collection of artifacts found there. These are films, documents, postcards, love letters, photographs, memoirs, newspapers, graphic elements. My goal is to recreate the atmosphere of Chernobyl before the explosion, rejecting tears, sadness and pain. I want to show, how the exclusion zone looks like nowadays. And what's more important, to show its past through artifacts, to tell the story of happy Soviet families that lived there more than 30 years ago. The story that is almost unknown, but so important.